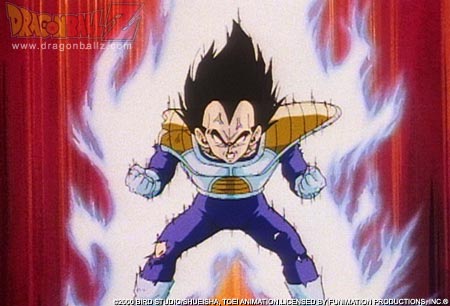 #31


#32


#33
Vegeta: Quit taking pictures of me you FREAK!


#34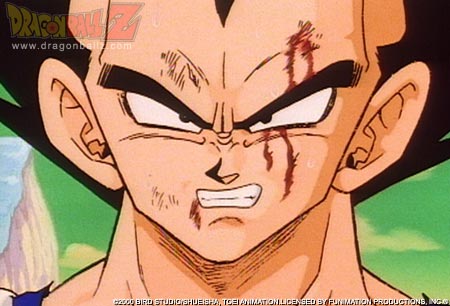 #35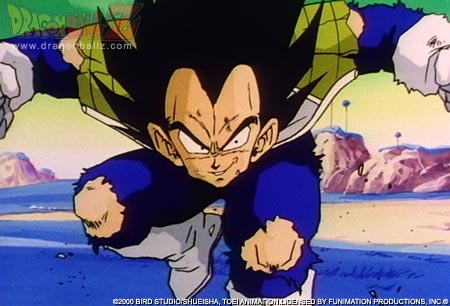 #36
Vegeta: NO, this is how you do the chicken dance.


#37
Vegeta: I hope you all realize THE ROCK stole the people's eyebrow from ME.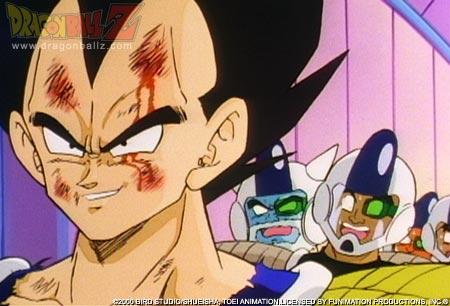 #38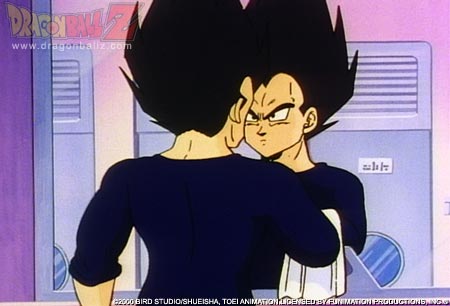 #39
Vegeta: Rrrr, I hope that's not a pimple.
*****************
Vegeta: Who's the man?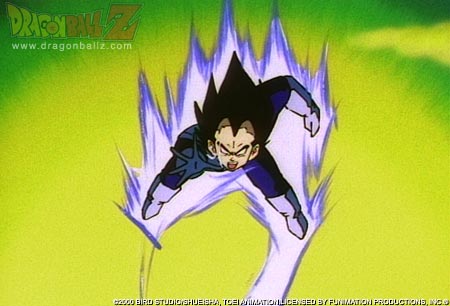 #40