#1


Vegeta: My hands are so cold, I wish I had some cocoa.
*************
Vegeta: When I get nervous I put my hands in my armpits, then I sniff them.




#2


Vegeta:(pdth) Oh God! I hope no one heard that!
Nappa: Hey Vegeta, what's that awful smell?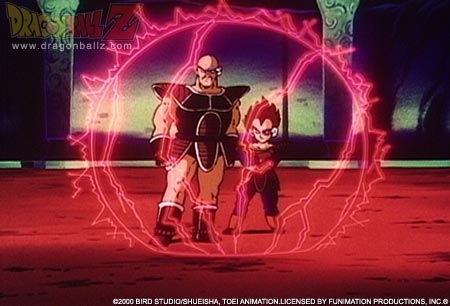 #3


Announcer: ...at only $19.99 who wouldn't want this adorable snowglobe featuring everyone's favorite Saiyans??

#4



#5


Nappa: How do you like my new dentures?




#6


Vegeta:*thinks* Why the hell is Nappa flying behind me?
Nappa:*thinks*Boy, that Vegeta sure has a nice @ss.




#7


Off camera voice: Okay, now say cheese.
Vegeta & Nappa: Cheese




#8


Vegeta: That Noxema really worked for me.
*************
Vegeta: Don't hate me because I'm beautiful.

#9



#10


Goku: Why do I look so short in this picture?